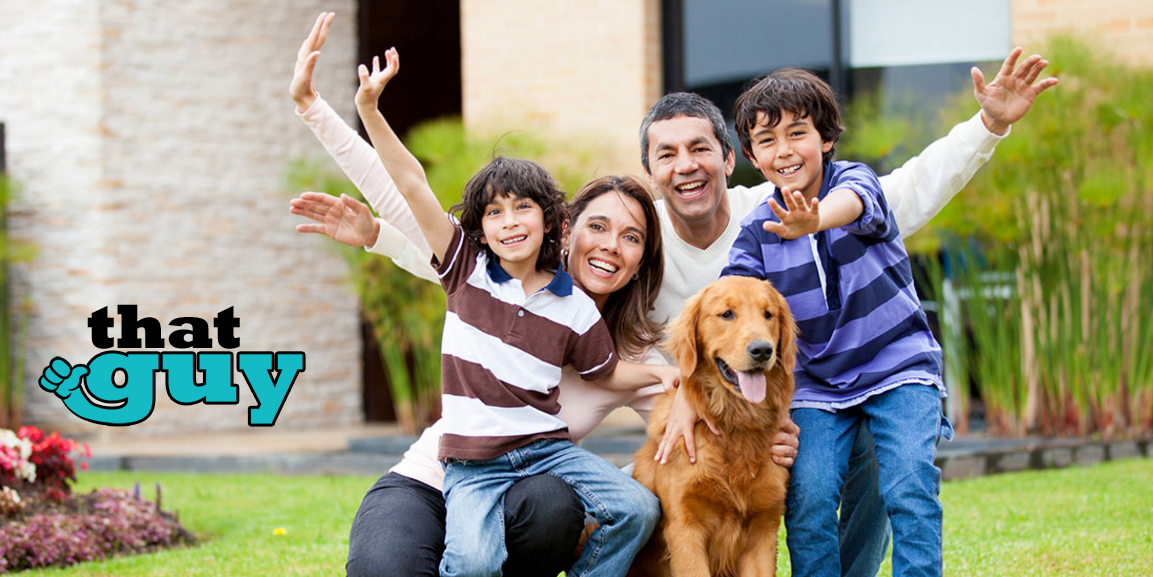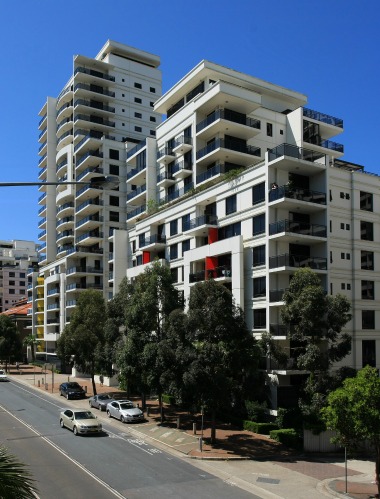 Everyone always asks how the heck we came up with this name.  It all stemmed from a simple conversation many years ago at the National Multi Housing Council capitol conference in Washington, D.C.  During a conversation between our founder with a large private investor a simple question led to our name and the conversation went something like this…
Investor: Who is the guy we call for our due diligence inspections and service needs?
Founder: That's us, we handle all of your inspections nationwide!
Investor: No! Who's that guy we use on the site walks?
Founder: It's us!!! You use our company!
Investor: Wait…so you're that guy we use for all of this work?
Founder: Yep…We are "That Guy"
From this simple conversation the wheels started turning, and while on the plane ride from Washington, D.C, to Los Angeles we began thinking about how to get people to better recognize who we are and the capacities in which we worked on communities, and then it hit… just be "That Guy" and since then That Guy has become the name to trust when it comes to property service needs.
Our management team has worked in the multi family industry specifically for the last 30 years, focusing the last 24 years operating a multi family service company focusing on the diverse service needs required for large projects.  From the extensive knowledge gained by overseeing a company and leading them to 14 consecutive years of 13% growth or higher it is his goal to utilize the connections, contacts and industry knowledge to place That Guy Services Inc. as the prominent service provider for multi family properties.
The specific multi Family industry knowledge along with the extensive contact base and strong relationships allow for opportunities for our clients that many companies can not provided thus allowing savings well beyond those expected from most vendors.
The management team at That Guy has been an active members of the California Apartment Association, National Apartment Association, Pest Control Operator of California, has served in numerous committees, leadership roles, and has testified before Senators and Representatives for the State of California and the United States.
Today That Guy is noted as one of the top service firms in the United States with a specific involvement in mulit family housing.  That Guy is active in the National Apartment Association and many other local and national organizations.  That Guy feels very strongly about the commitment to uphold standards and values that meet and exeed those of our customers.  By it's affiliation with these associations That Guy is able to hold themselves to a higher standard than most other pest management firms.
That Guy is a multifamily consulting and service company that was founded in 2011 to serve multifamily professionals in their day to day operations. That Guy offers consulting, pest control, and inspection services to assist you with contract management, due diligence, and a variety of other tasks when you could use another pair of hands to help you handle your operations.
We can also connect you with qualified vendors for all of your needs. You've seen sites like Angie's List ™ and Service Magic, now there is That Guy to consult with you on your community's needs and connect you with the right vendors to meet those needs. For all of your multifamily consulting needs, you need That Guy!
30 Years of Experience in Multi Family
13% Consecutive Growth Each Year
Green Pro Certified
EcoWise Certified
QualityPro company
Bed Bug Certified
QualityPro Green Company
Associations
That Guy Service Inc. / That guy LLC is a proud industry partner of the following national and regional associations.