Top Notch
Use That Guy is top in the game when it comes to our services.
Great Prices
We have very affordable pricing for any scheduled education and training session.
Convenience
We come to you! We will education and train at your own facility or residence.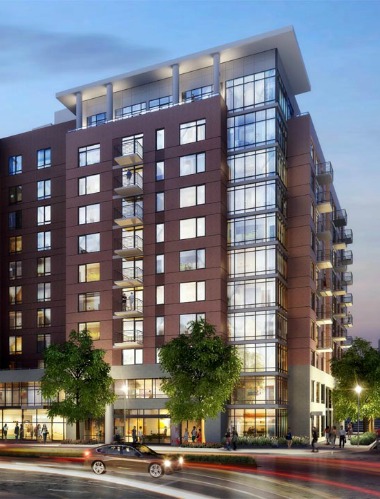 How we do it?
Every property is different so why settle for a preplanned "one program fits all" pest management solution? Our Multi-Family property team is trained to customize a solution that works hand in hand with your property. Our free consultation allows you to learn firsthand what protection and programs that guy can provide your property with.

Maintenance Services designed to Prevent Resident Complaints! Our maintenance services are designed as a proactive approach to pest elimination, we don't wait for the "fires" to start and then go to put them out, we actively and aggressively attempt to eliminate and prevent all infestations that may occur on a multi-family or commercial property.

When a property calls for a service request we are able to respond immediately, usually within 2-4 hours for all calls including bees. Not matter where the property is, we have technicians in the area. We also understand the laws regarding entry to units and the necessity to give 24-hour notice at times, our scheduling staff works with your on-site management to coordinate the service times.