Our Services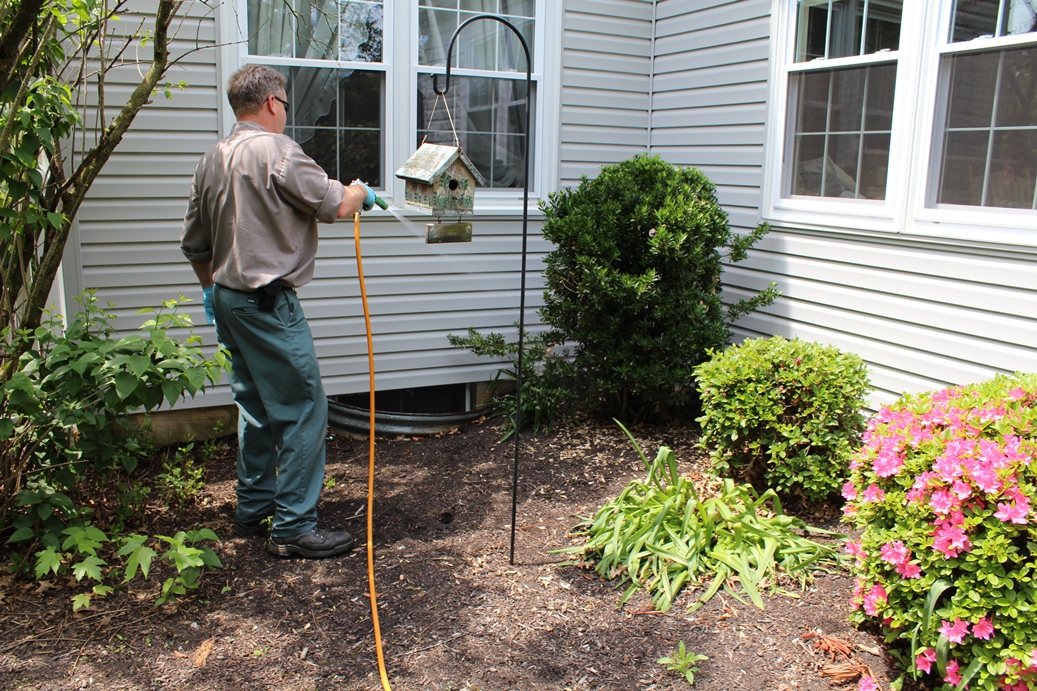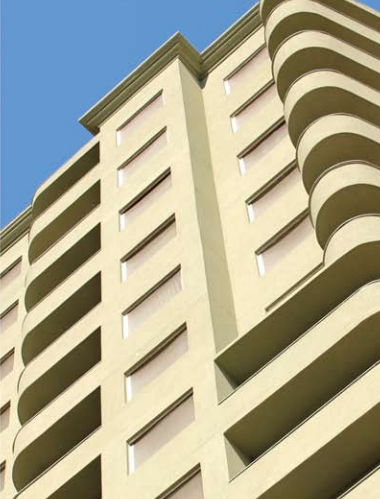 Inspections and Due Diligence

That Guy consultants have over 23 years of experience in dealing with the issues that come with multifamily housing acquisitions.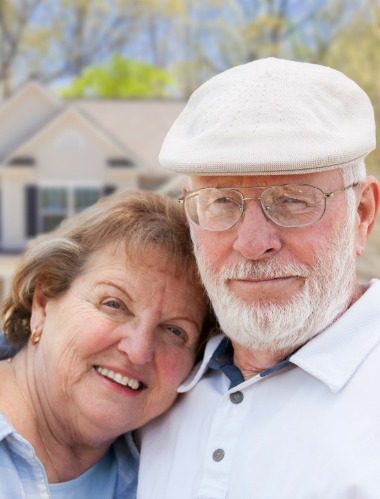 Maintenance Service Management & Consulting

Issues within multifamily housing relating to ongoing maintenance services are revalent, but easily managed with an effective management and service protocol.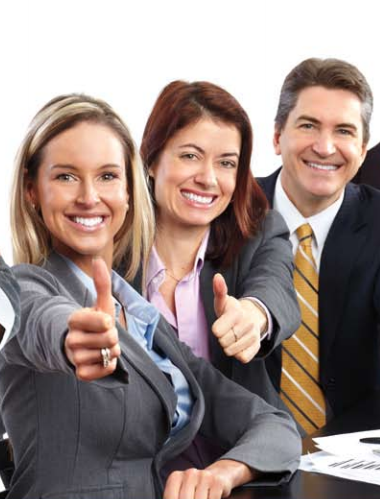 About Us

Read more about That Guy!
Associations
That Guy is a proud industry partner of the following national and regional associations.