Top Notch
Use That Guy is top in the game when it comes to our services.
Great Prices
We have very affordable pricing for any scheduled education and training session.
Convenience
We come to you! We will education and train at your own facility or residence.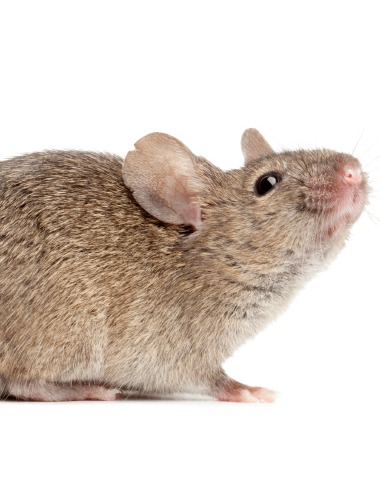 Rodent and Pest Control
There are many choices of products, formulations and methods of application for rat bait. that guy will work with you to decide how often you treat, how often you need service, and what types of product you use.

That Guy's exterior rodent control is provided through the maintenance of tamper proof rodent bait stations. We offer a variety of types and styles of bait stations depending on the severity and location of your infestation. Bait stations are also secured in place so they cannot be tampered with or accessed by pets or children.

The bait used is a single feed bait, meaning that once a rodent feeds a single time from the bait station, the bait activates and eliminates the rodents. All rodent baits have been evaluated by our staff veterinarian for the possibility of secondary poisoning.